Welcome to Seacoast Safaris home of Beaumaris' favourite boat tour operator. Enjoy a leisurely & relaxed cruise around Puffin Island & the Menai Straits, join us in 'Exploring Wild Wales'.
Running boat trips around the stunning North Wales Coast departing from Beaumaris on the North East corner of Anglesey, our leisurely sightseeing and wildlife cruises cater for the whole family.  The Scenery is spectacular and the wildlife plentiful, here at Seacoast Safaris we believe in bringing people closer to the very best of  Anglesey's wildlife.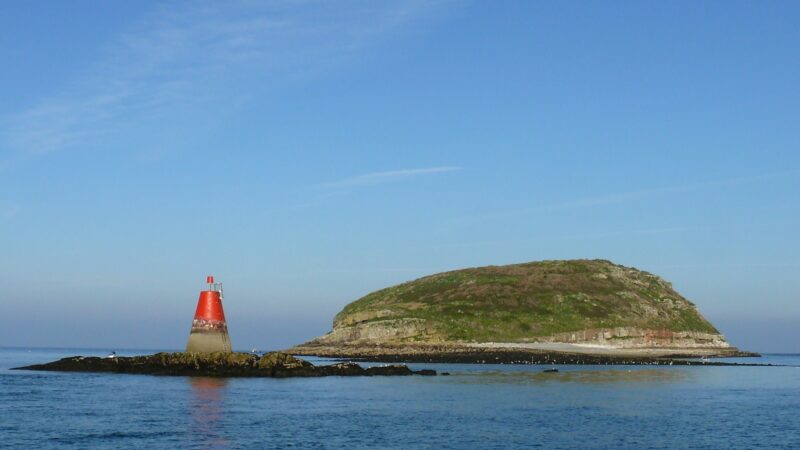 Puffin Island Cruises
Departing from Beaumaris heading towards the NE entrance of the Menai Straits we find Puffin Island, also known as Ynys Seiriol after the saint who founded a monastery on the island in the 6th century.  Puffin Island is now a bird sanctuary and home to many species of breeding seabirds including guillemots, razorbill, puffins and kittiwakes to mention a few.  Other species such as cormorant and shags are on the island year round, Puffin Island also plays home to a colony of grey seals.  You my even be lucky enough to encounter porpoise, on occasion even dolphin are spotted.
Menai Straits Cruise
As an alternative to Puffin Island we head out in the opposite direction down towards Menai Bridge with breath-taking scenery and awesome architecture.  We will pass under the iconic bridges of Thomas Telford and Robert Stevenson and further on to Plas Newydd stately home.  The Menai Straits plays home to an array of wildlife with plenty of wading and shore birds along its banks.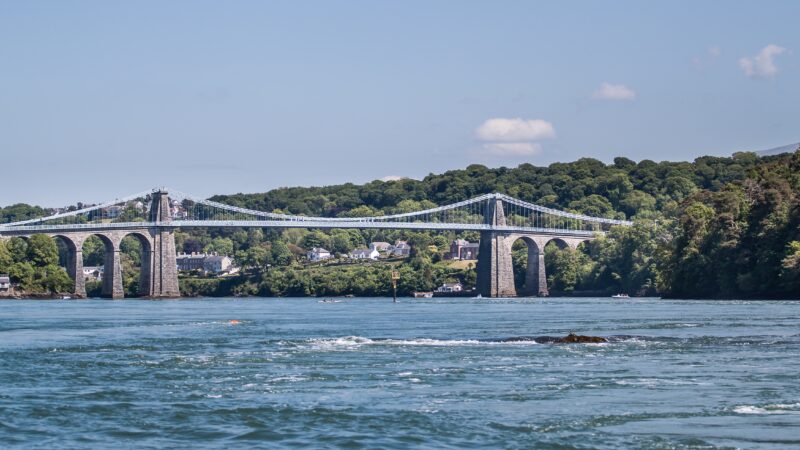 Cerismar Two
Our cruise boat 'Cerismar Two' is a stable catamaran, recently refurbished throughout for your comfort and new (2015) low emission engines have reduced our diesel consumption by 25% since 2014.  'Cerismar Two' is MCA licensed to carry 60 passengers with all round seating, a shelter canopy at the rear and a sun deck or splash zone at the front, depending on the great Welsh weather.  Cruises are suitable for all ages, disabled access is possible but please call to discuss your access needs, you can even bring your dog.
Tickets
You can find sailing times lots more info and book online at www.seacoastsafaris.co.uk It is best to reserve your spaces, you don't have to but we do fill up fast and don't worry there's no booking charge or deposit.  Alternatively pop in and see us at the ticket kiosk next to Beaumaris Pier, look out for the red kiosk with hanging baskets and friendly staff.