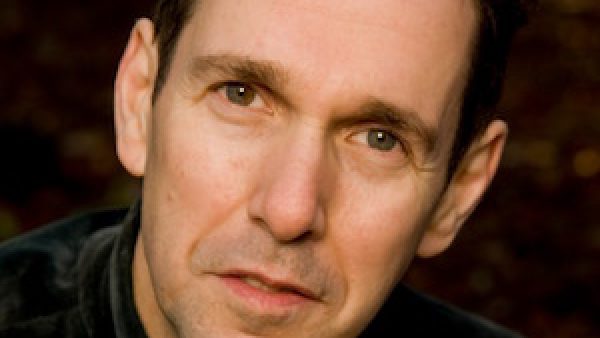 Iwan Llewelyn-Jones piano recital
Ucheldre Centre, Holyhead
Sad 6th Ebrill 2019
Iwan at Ucheldre
The Magical World of Claude Debussy
Ancestral Adventures
Debussy often paid homage to his French musical
forebears, including eighteenth-century composers Jean-Philippe Rameau and François
Couperin, and from the nineteenth century, Frédéric Chopin and Gabriel Fauré. In
this recital, Iwan traces this ancestry with a selection of sparkling dances by
Rameau and Couperin, Fauré's beguiling Theme and Variations and Chopin's
exuberant Sonata in B minor. Debussy's own salute to the past, the 'Suite
Bergamasque' which contains the exquisite 'Clair de lune', will be performed
alongside a selection of the Preludes, including the evocative 'La Cathédrale
engloutie'.
7.30pm
£12, £10 /gostyngiadau, £3 /plant