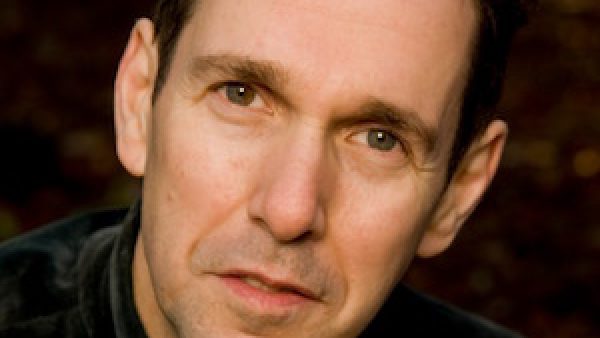 Iwan Llewelyn-Jones Piano Recital
Ucheldre Centre, Holyhead
Sat 6th Apr 2019
Iwan at Ucheldre 2018-19
Nocturnes and Waltzes – Frédéric Chopin and Friends
The third of four piano recitals for the 2018 - 19 series.
Iwan Llewelyn-Jones explores the captivating piano music of Frédéric Chopin, and specifically the Nocturnes and Waltzes, timeless masterpieces brimming with beguiling charm and sparkling wit.

Each recital will highlight the influences brought to bear on Chopin by his predecessors with works by Bach, Mozart, and the composer credited with giving birth to the Nocturne, John Field.

Conversely, the ways in which Chopin's ground-breaking pianistic style shaped the music of future generations will be reflected in performances of piano works from across the globe: Fauré, Ravel and Debussy (France), Schumann (Germany), Grieg (Norway), Liszt (Hungary), Paderewski (Poland) and Rachmaninov (Russia), together with Britten (Great Britain), Liebermann (USA) and Sculthorpe (Australia).
Join Iwan on this musical odyssey as he shares his unique insights into Chopin's world.
Chopin in the French Salon
Field: Nocturne

Chopin: Nocturnes Op. 32 No. 1, Op. 37 No. 2, and Op. 48 No. 1 Waltzes Op. 64 and Op. 69 No. 1
Schumann: Carnaval Op. 9
Fauré: Nocturne No. 6 snf Valse-Caprice in D flat
Debussy : La plus que lente and Valse romantique
Poulenc: Nocturne No. 1
Satie: Nocturne

The last recital in this series will be on Saturdy 22 June.

7.30pm
£12, £10 concessions/gostyngiadau, £4