Lunar lanscapes, delightful harbour with 2 x modern museums along with a quaint cafe / bistro that will tantalise your taste buds.
Copper Kingdom a three in one attraction that explores and shares the times and tribulations of our ancestors from the 18th century to present day.
Parys Mountain / Copper mine trail- Here you'll experience the array of colours along as being astounded at the enormity of a man made crater. View the largest Open Cast Copper Mine of the 18th century.
Copper Kingdom Museum - a modern, interactive, informative exhibition that tells the tales of a number of characters, no more so that the infamous Copper Ladies.
Sail Loft Maritime museum and café - a newly refurbished location that accounts for the busy harbour and the numerous occupations that Amlwch was associated with - ship building yard, tobacco factory, mat making factory, exportation of copper; sulphur and a multitude of other cargo
Our location offers easy access, disabled as well as ladies and gents toilets along with free parking. We have 2 x souvenir shops where that Welsh trinket / gift is readily available at reasonable prices.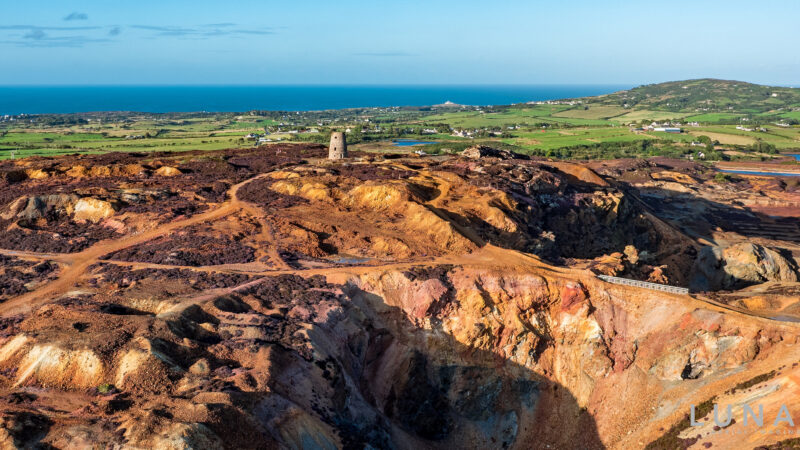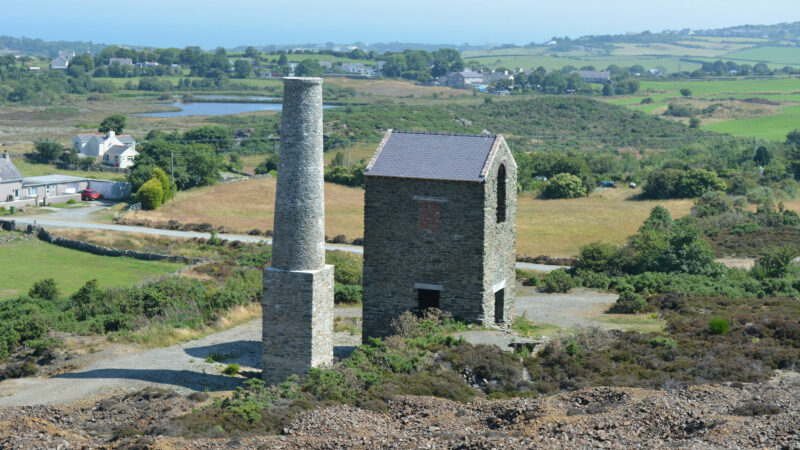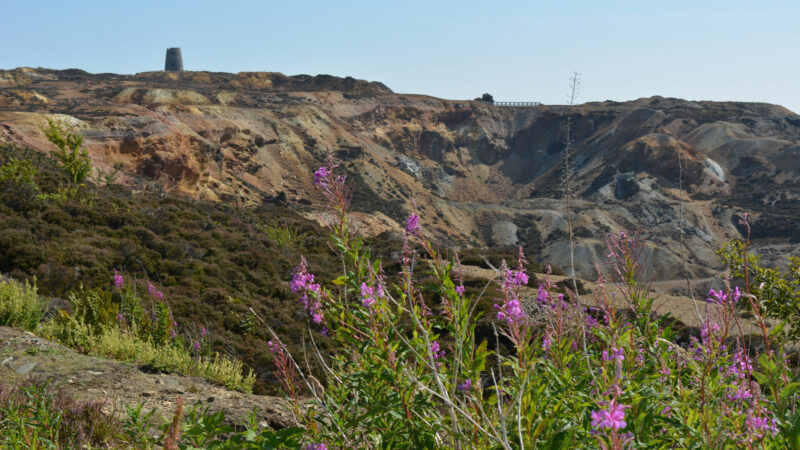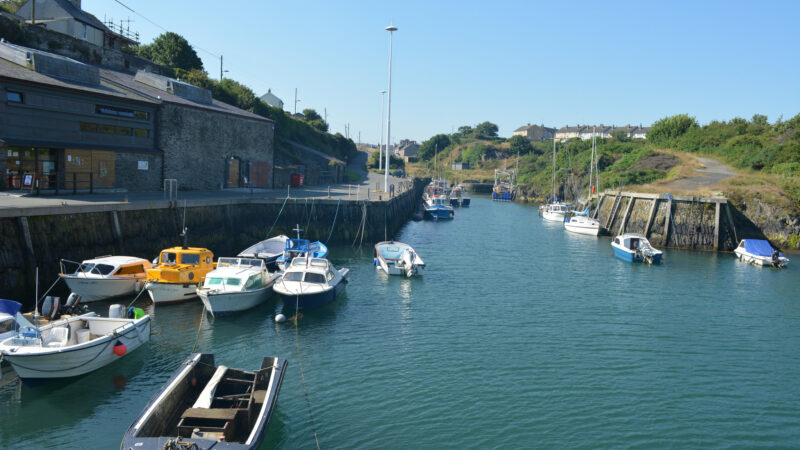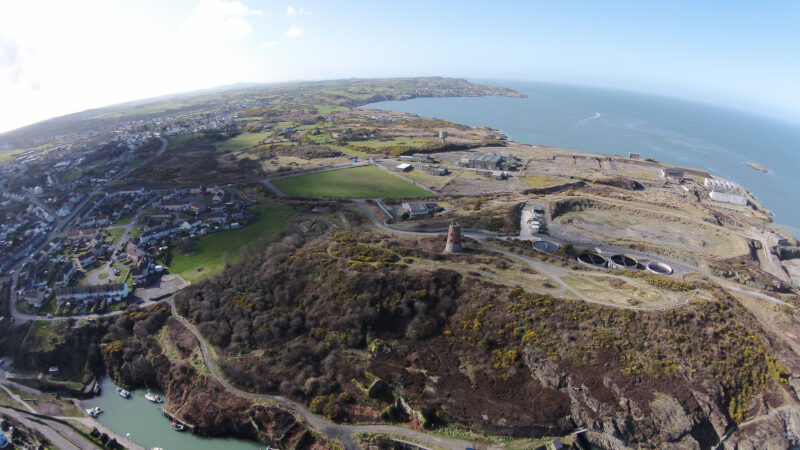 Prices
Single and Joint admission cost, inclusive of audio handsets
Sail Loft
A newly refurbished café with welcoming staff, offering traditional Welsh produce: bara brith, Welsh afternoon teas. A maritime museum on the second floor that illustrates the coming and goings of the harbour in it's hay day. All Coastal Pathway ramblers welcome.
Parys Mountain / Copper Mine trail
Discover the renowned 18th century copper mines. Explore and be mesmerised by the differing colours whilst walking well structured trails / pathways.
The viewing platform is a must.
Free all year round with free parking.
Copper Kingdom and Amlwch Port
Get absorbed into the history of one of Wales' busiest ports back in the 18th and 19th centuries. Digest information on the particular lifestyles of differing characters and on how important the area was during the Industrial Revolution.
Soak up the atmospheric, picturesque surroundings and ambience, whilst watching time go by and a possible dolphin or two. On a nice calm day look out and see the outline of the Isle of Man.